Discussion Starter
·
#1
·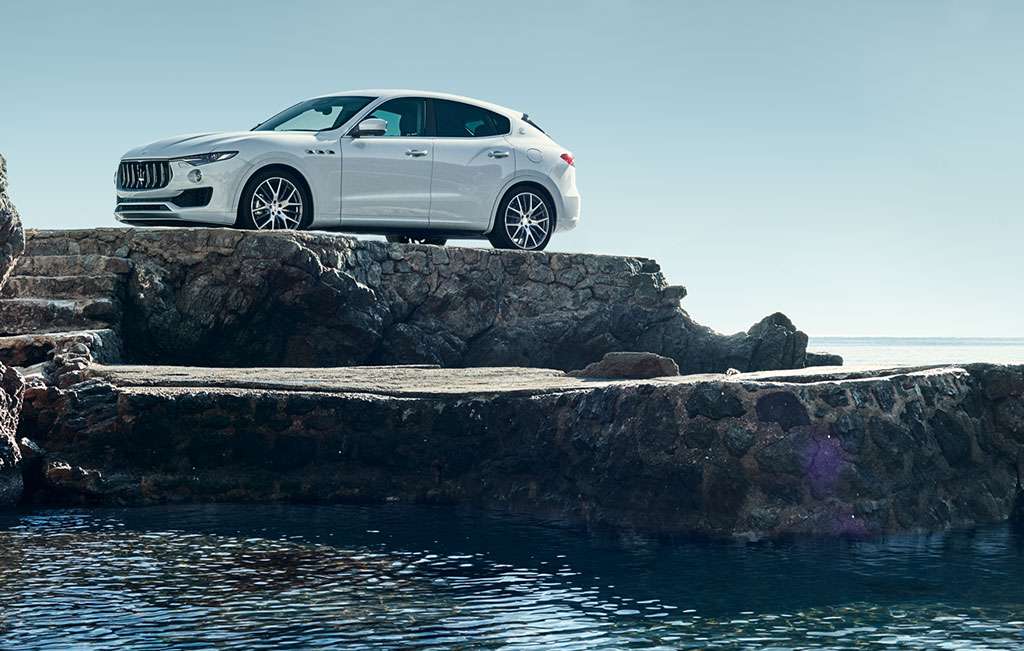 Maserati is going to build a hybrid variant of the Levante, and the plug-in hybrid powertrain for that variant will be taken from the new Chrysler Pacifica.
Maserati chief Harald Wester told
Motor Trend
that developing a standalone powertrain would "be suicidal so we have to look at FCA." The powertrain uses a 16 kWh lithium-ion battery that allows the Pacifica to travel up to 30 miles on electricity alone and achieve around 80 MPGe.
Wester believes that hybrid Levantes will account for about 6 percent of total model sales. Still under consideration is a high-performance variant of the Levante as well.
The Levante will initially be offered with a 3.0-liter twin-turbo V6 with either 345 horsepower or 424 horsepower. A 3.0-liter diesel will also be available in world markets but will not come to the US.
The Levante will go on sale in Europe in May, and will arrive in the US at the end of August.
Maserati Levante to Get Pacifica's Plug-In Powertrain » AutoGuide.com News