Discussion Starter
·
#1
·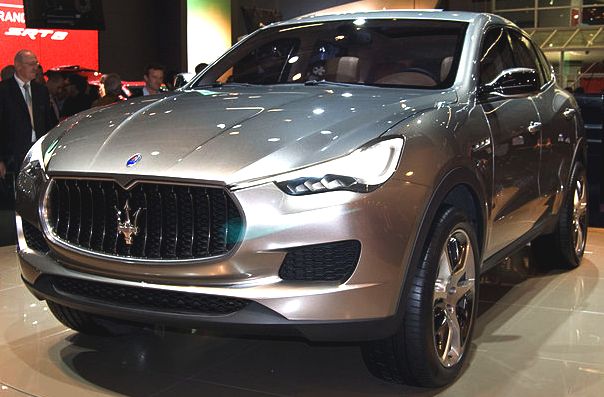 Once upon a time Maserati said that electric vehicles were "nonsense," but now Maserati will likely introduce plug-in hybrid variants of the existing Quattroporte, GranTurismo, GranCabrio and Ghibli models so that it can meet average emissions targets by 2020.
It is an interesting development considering Maserati boss Harald Wester was quoted as saying in 2013, "If we want a realistic solution, then the regulators need to be more honest in how they calculate emissions. Electric cars are not the answer."
The Maserati Levante has already been confirmed to be coming with a plug-in hybrid variant. It will be debuting sometime this year.
The company's European general manager, Giulio Pastore, recently said that Maserati has to add electrified variants. "In some countries where it is highly incentivised, they will be a success, in others maybe less so, but there is government and customer demand for such cars."
Maserati Likely Adding Plug-in Hybrid Variants by 2020